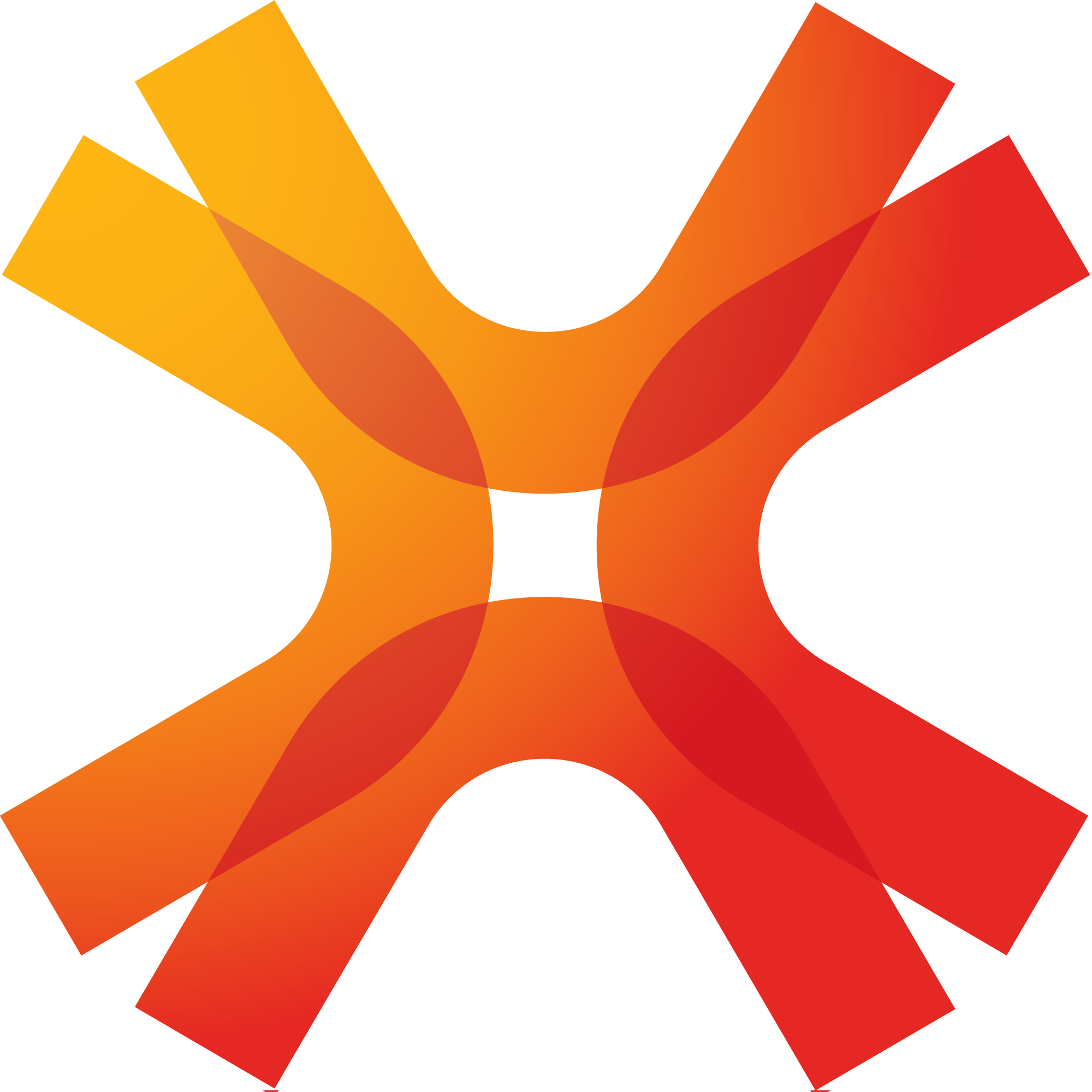 SensOre's governance framework, including its vision, mission and values, are integral to its business activities, reputation and stakeholder relationships.
Discovering more with AI-enhanced exploration
SensOre aims to become the top performing minerals targeting company in the world through deployment of AI/ML technologies

Always be innovative and forward looking
Treat partners with respect
Move quickly to capture opportunities
Create an environment that provides challenging work, conducive to learning
Achieve outcomes for all stakeholders
In addition to SensOre's publicly available governance documents, we have implemented a governance framework designed to help us reach our full potential. We also invest in a range of measures to protect our technology, intellectual property and data integrity.