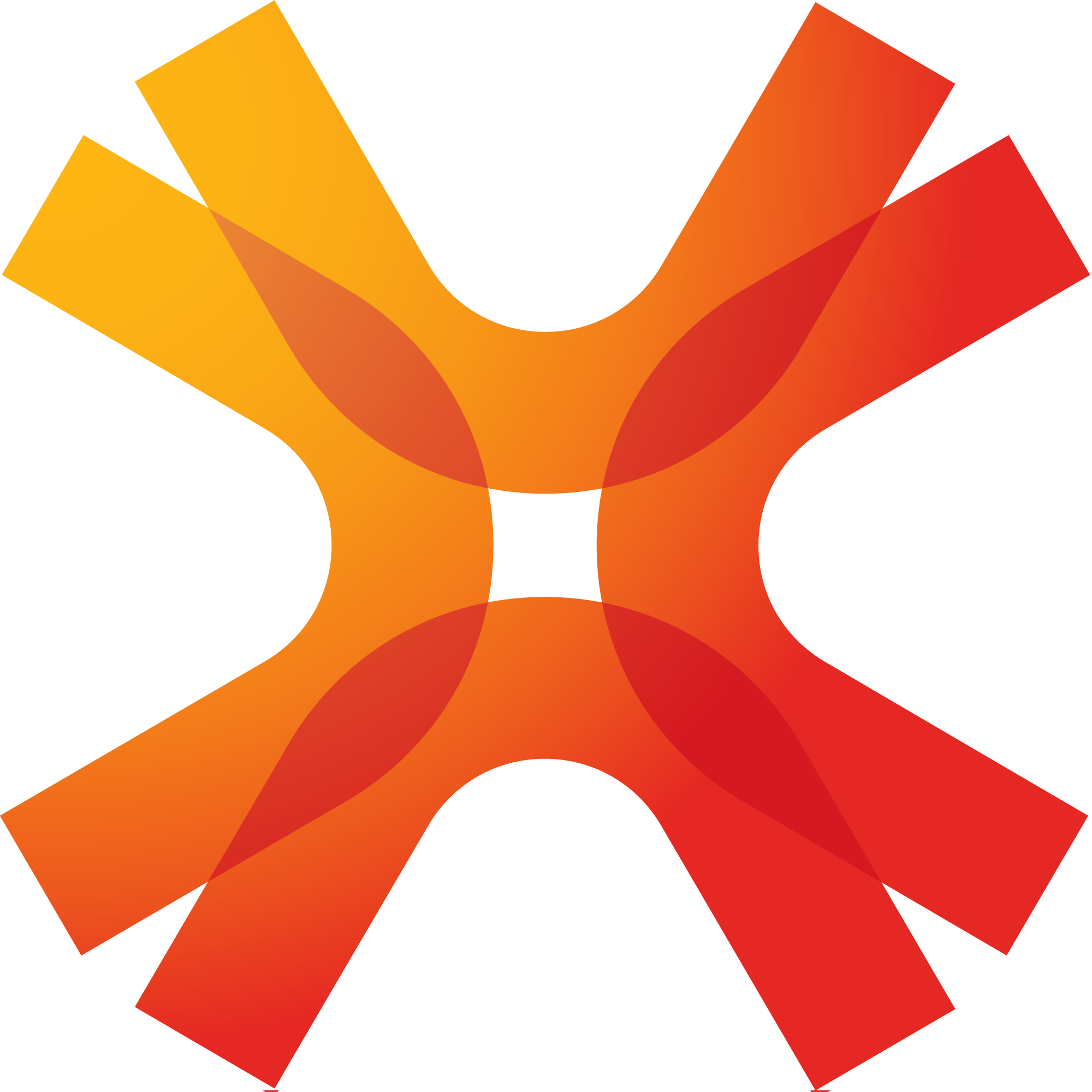 SensOre's governance framework, including its vision, mission and values, are integral to its business activities, reputation and stakeholder relationships.
Optimising discovery with AI-enhanced exploration.
SensOre aims to become the top performing global minerals targeting company in the world optimising discovery and enhancing exploration performance through deployment of big data, AI / machine learning technologies and geoscience expertise.
INNOVATE:

Be innovative, always

UNITE: Be open, attentive and accountable and treat others with respect
ACT: Move quickly to identify, capture and leverage opportunity
LEARN: Cultivate an environment of expertise, insight, excellence and growth
ACHIEVE: Deliver valued outcomes for all stakeholders
QUESTION: Challenge industry norms and conventions
ENJOY: Have fun and celebrate success
In addition to SensOre's publicly available governance documents, we have implemented a governance framework designed to help us reach our full potential. We also invest in a range of measures to protect our technology, intellectual property and data integrity.