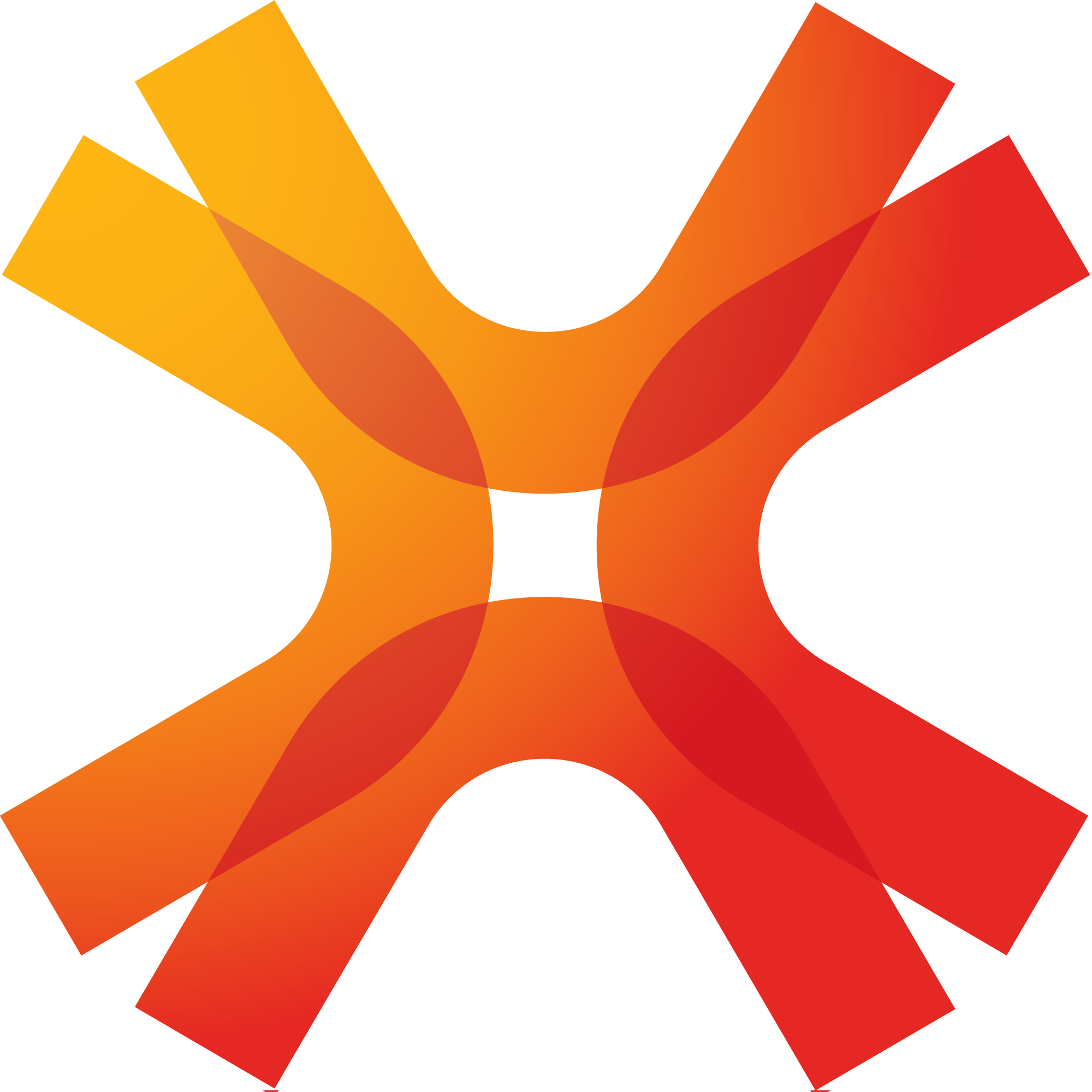 SensOre is headed by a highly experienced board and management team spanning the minerals and technology sectors. Collectively, the SensOre team is focused on optimising long-term success.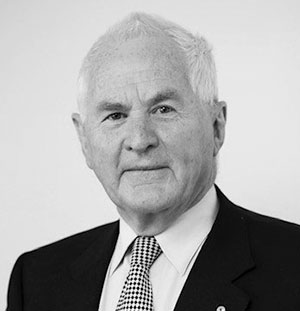 Robert Peck AM
BArch MBA
Non-executive chairman
Robert is a founding Principal of peckvonhartel architects with 50 years' experience in the architectural, development and infrastructure sectors, and the building industry nationally and in South East Asia. He is former President of the Australian Association of Consulting Architects, founding director of Japara Healthcare, former Chair of iVvy and director of the RVF Group.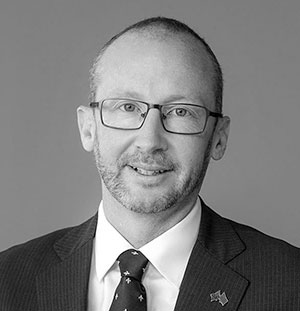 Richard Taylor
GAICD MBA LLM BEc/LLB
Executive director & CEO

Richard has held senior executive roles in the resource sector for more than 15 years. Prior to SensOre, he was CEO of ASX-listed Terramin Australia Ltd and held senior roles with Mineral Deposits Limited, PanAust, MMG Ltd and Oxiana Ltd specialising in business development, strategy and governance. Richard is a qualified lawyer. He holds an MBA from the University of Cambridge and a Master degree in Law from ANU.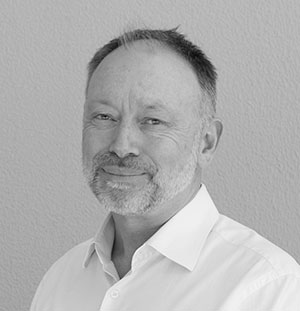 Robert Rowe
BSc (Hons) MAusIMM RPG AIG & MSEG
Executive director and COO
Robbie has +30 years of experience in gold and copper exploration from greenfield to mining environment. He was former Chief Geologist and VP Exploration Australia Africa Asia Pacific region with Barrick Gold Corporation. He is an UNCOVER executive and from 2014 to 2019 was an independent consultant to the mining industry, government and academia. Robbie is responsible for the acquisition of new data sources and for managing execution of field exploration programs for technology validation.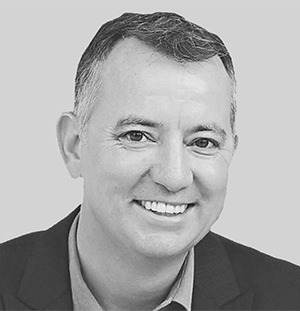 Adrian Manger
BBus CPA MBA
Non-executive director
Adrian is a senior business executive with 30 years' minerals industry experience, including 20 years in executive roles with BHP. He has founded and successfully commercialised private Australian, Chilean and Peruvian mineral exploration companies, including investment financing and joint ventures with majors. He was a founding board member of the Australia Colombia Business Council and is the Chairman of recently Canadian Securities Exchange listed Pampa Metals.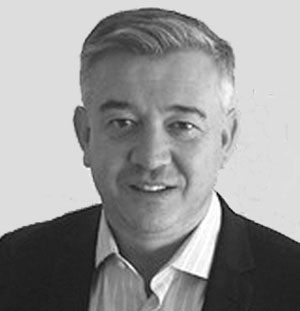 Anthony O'Sullivan
BSc (Hons) MSc FAusIMM FSEG
Non-executive director
Anthony is Chief Development Officer of recently Nasdaq-listed The Metals Company and has over 30 years' experience in mineral exploration, technology and project development. He is a former BHP Global Exploration Leadership team member and has been involved in multiple start-ups including QPX Exploration, focused on deploying artificial intelligence and machine learning to improving mineral exploration outcomes.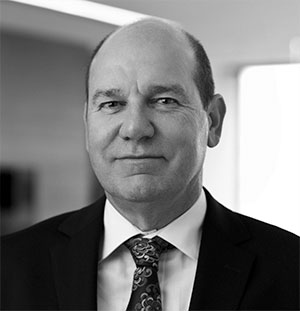 NIC LIMB
BSc (Hons) MAusIMM
Non-executive director
Nic has overseen various ASX listed mining and exploration companies as managing director, executive chairman and non-executive chairman. Those companies were mainly in the gold, mineral sands and oil & gas industries, operating in Australia and internationally. Nic is a professionally qualified geoscientist, has developed significant leadership, financial and negotiating skills, and has extensive risk oversight, governance and management expertise.
SensOre's management team comprises executive directors Richard Taylor (CEO) and Robbie Rowe (COO) (see Board bios) as well as: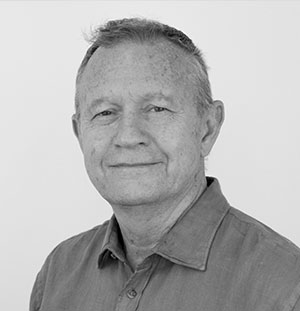 Alfred Eggo
BSc (Hons)
Chief technology officer
Alf has 40 years of leading roles in technical excellence, including 16 years with Rio Tinto and 24 years as an independent consultant. His core skills are in geochemistry and a focus on the application of machine learning to large, multi-disciplinary databases to support mineral exploration. Alf is responsible for the technical development and deployment of DPT including the data cube build and automation of the platform DPT modules.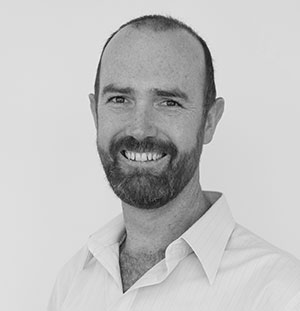 James Potter
BSc (Hons) MBA MAIG MAusIMM
Exploration manager
James is an explorationist with 20 years' experience in exploration and development within Australia and abroad. James brings hands-on field management expertise gained from former senior roles with La Mancha Australia, CSA Global and Evolution Mining. He has a strong background in project management, across multiple commodities and corporate exposure through acquisitions, divestments and joint venture management.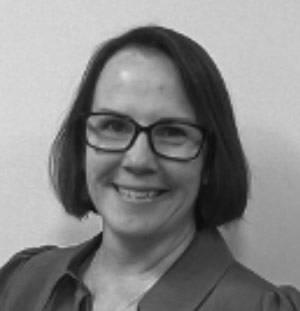 Patricia Durance
PHD
Chief Geologist
Patti has +25 years of geoscience experience specialising in the geology and geochemistry of mineral systems. Her expertise as a generative and exploration geologist has been shaped by her work with junior explorers in WA in orogenic Au, and large multinationals. Most recently she was part of BHP's Metals Exploration team for Australasia as Principal Generative Geoscientist working on magmatic nickel and sediment-hosted copper.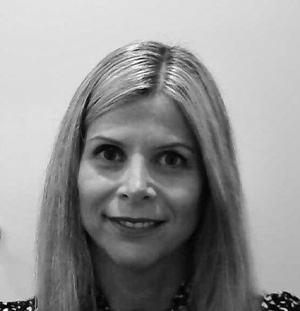 Sally McDow
LLB MBA GAICD AGIA
Company secretary
Sally McDow has extensive experience working as a Company Secretary with ASX listed companies in the resources, tech and biotech sectors. Ms McDow was admitted as a solicitor in Queensland, holds an MBA from Simon Fraser University (Canada) and is a graduate of the Governance Institute and Australian Institute of Company Directors.
Technology, Services & Exploration Team
Our team of experienced specialists are dedicated to advancing new exploration techniques and deploying those techniques in the field: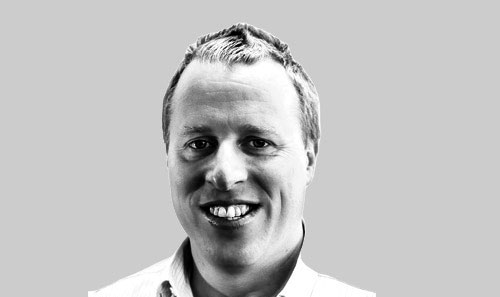 ANDREW BAIRD
Senior geologist
BSc MAusIMM
ANDREW BAIRD
Andrew has conducted greenfields exploration for gold, uranium and Ni/PGE in Australia, Finland, DRC and Ethiopia and supervised resource drillouts for gold, coal and iron ore in Australia, Malaysia and Pakistan.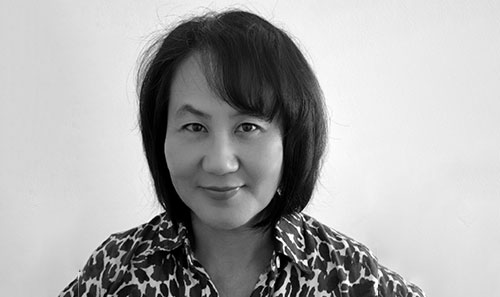 ANGELINA LOUEY
Accounts/Office Manager
BEcon
ANGELINA LOUEY
Angelina has over ten years' experience as an Office Manager working in the not-for-profit, construction, IT and environmental consulting sectors. Angelina has played a key role in setting up and implementing office systems and driving process improvement within the organisations she has worked for.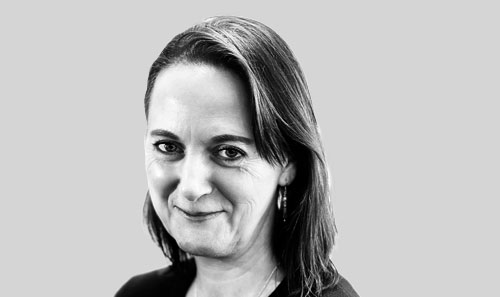 CATH WETHERLEY
Administration Geologist
BSc (Hons)
CATH WETHERLEY
With 15+ years in the mining industry, most recently with smaller exploration companies, Cath has a strong background in geology and administration and brings a wealth of knowledge to SensOre. She will be initially focusing on assisting our exploration team with practical field support and helping SensOre meet its regulatory exploration obligations.
CHRIS MCINTYRE
Principal geoscientist
BSc (Hons) MSc
CHRIS MCINTYRE
Chris manages the acquisition, import, update and storage of geological data sets for SensOre. She is an experienced geological data manager.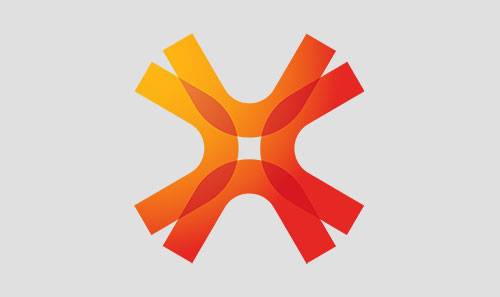 CLARE CARNEY
Project geoscientist
BSc MSc
CLARE CARNEY
Clare has an honours degree in economic geology and is an experienced data manager with 10 years consulting experience in Australia. Prior to that she worked at the Geological Survey of Victoria in the Mineral Resources Department. Clare is part of the team managing the acquisition, import, update, storage and export of geological data sets for SensOre.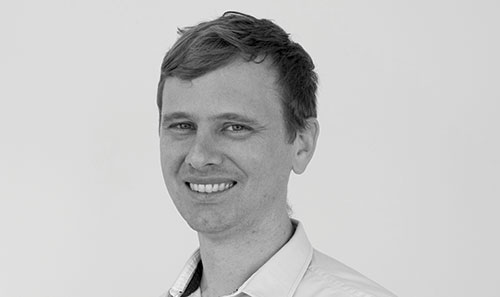 DANE BURKETT
Group geochemist

BSc (Hons) PhD
DANE BURKETT
Dane's primary role is to realise the key strategic value that geochemistry has to SensOre. He came to SensOre from Olympus where he worked on application development for the Olympus portable XRD analyser.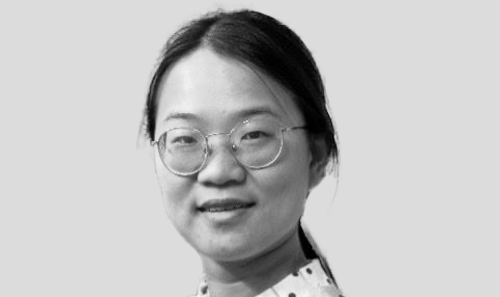 JING CHEN
Senior Geochemist
BSc MSc PhD
JING CHEN
Jing graduated her PhD from CODES, University of Tasmania. After that, Jing has worked in universities as a research fellow for critical mineral projects and back to Australia working as a geoscientist consultant. Her specialty includes hyperspectral, structural geology, lithogeochemistry and mineral chemistry for fertility and vectoring porphyry - epithermal - skarn deposits and other commodities such as Au, Cu, Pb, Zn, Ni, U and Li.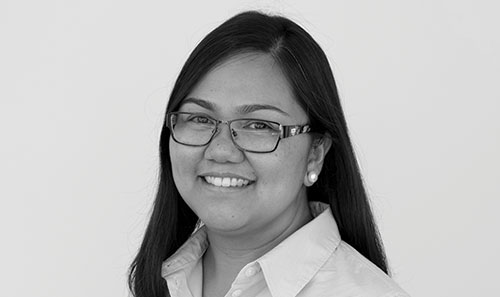 JO ANN HILARIO
Data research geologist
BSc
JO ANN HILARIO
Jo Ann co-ordinates and manages the acquisition, improvement and storage of specific Company data sets. An experienced researcher and geologist, Jo Ann joined SensOre from S&P Global.
KYLE PEGORARO
KYLE PEGORARO
Kyle has more than ten years of experience working as a Field Technician in the mining industry throughout WA conducting all field-based work associated with resource drill outs and greenfields exploration.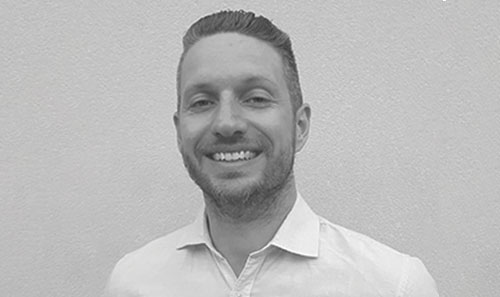 MATTHEW ROWE
Technical geologist
BSc (Hons)
MATTHEW ROWE
Matthew works on the technical development and deployment of DPT technology. He is a geologist, petrologist and isotope geochemist specialising in layered mafic intrusions and granitic magmas related to Ni-Cu-PGE and Au.
THONG HUYNH
Principal geophysicist
BSc MSc
THONG HUYNH
Thong is a diversified geophysics specialist experienced in undertaking significant resource exploration projects across both the minerals and petroleum industries.