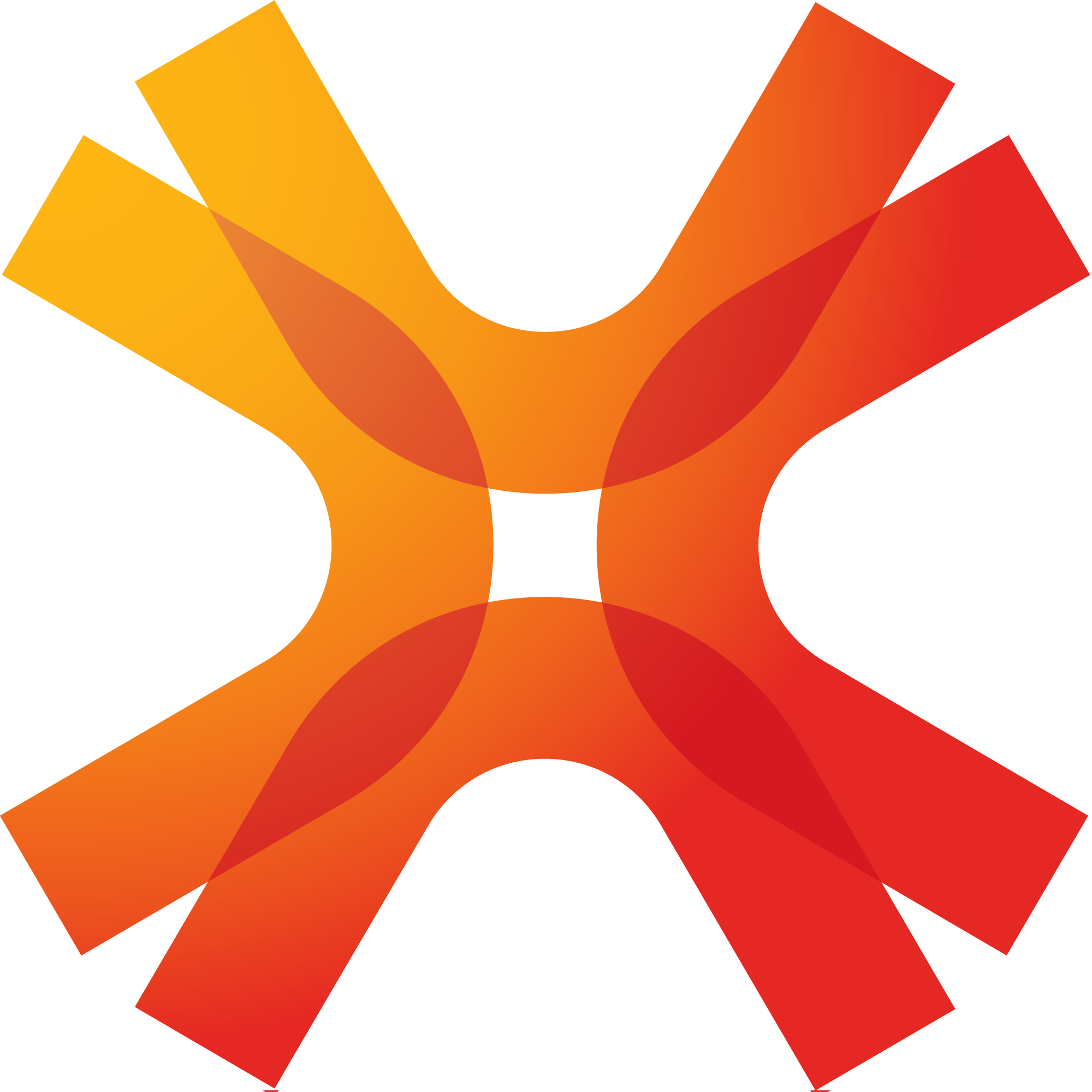 SensOre aims to become the top performing minerals targeting company in the world through an approach to exploration that combines AI technology, big data and vast geoscientific expertise.
Optimising discovery with AI-enhanced exploration.
SensOre aims to become the top performing global minerals targeting company in the world optimising discovery and enhancing exploration performance through deployment of big data, AI / machine learning technologies and geoscience expertise.
INNOVATE:

Be innovative, always

UNITE: Be open, attentive and accountable and treat others with respect
ACT: Move quickly to identify, capture and leverage opportunity
LEARN: Cultivate an environment of expertise, insight, excellence and growth
ACHIEVE: Deliver valued outcomes for all stakeholders
QUESTION: Challenge industry norms and conventions
ENJOY: Have fun and celebrate success
SensOre is focused on fast-tracking the mines of tomorrow and believes that the combination of highest quality big data, artificial intelligence (AI) / machine learning (ML) and other scientific computing techniques will provide the next generation of exploration discovery in Australia and internationally.
The generation and validation of AI-targets (machine learning enhanced deposit predictions) is at the core of our business with AI-target opportunities leveraged through SensOre's three business divisions:
Exploration Services
Exploration, and
Technology
All of SensOre's activities are focused on the same goal: monetising the knowledge generated from its technology assets by enhancing the pace, reliability, efficiency and success of exploration (whether that of the SensOre Group or SensOre's clients).
Exploration Services
SensOre works with exploration and mining companies to offer AI-enhanced targeting and prospectivity mapping services to renew exploration pipelines and enhance discovery success rates.
SensOre has built a tenement portfolio of wholly-owned and joint ventured gold and battery minerals assets in Western Australia.
SensOre invests in the continuous improvement of its technology to expand its client services and enhance its own exploration performance.
SensOre was formed in late 2019 by innovators seeking to advance conventional exploration techniques.
We believe our AI-enhanced exploration approach has a number of potential benefits for the mining industry, leaving us well positioned to grow our client base, enhance the value of our tenement and technology assets, and expand into new key markets.